I convey my greeting and good wishes to all Narainans for bringing out the News Bulletin of the school. Narain Public School is my sincere Endeavour to provide the students a conducive environment with diverse activities. This enables the students to face the challenges and complexities of Gen. X with confidence and elan. …Read More !
S. AVTAR SINGH ARORA
(President)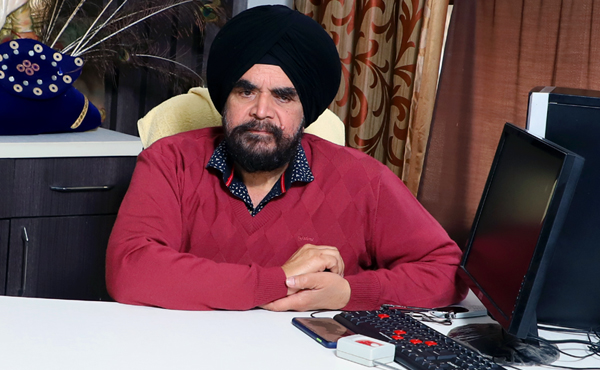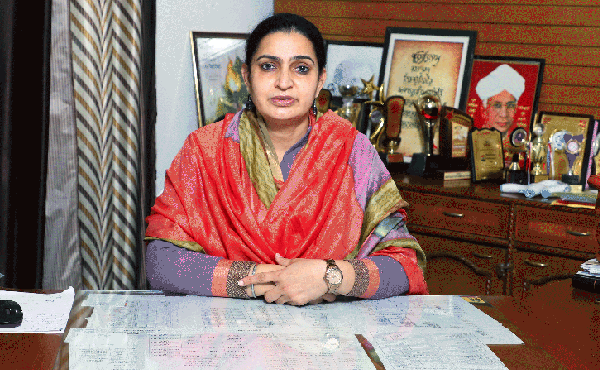 From the Desk of Principal
"Education is for improving the lives of others and for learning
your Community and world better you found it."
Education is preparation for life and learning is a never ending phenomenon. In education lie the seeds of knowledge. We as educators, equipped with tools and knowledge, inspire and encourage the students to discover the new ideas and concepts. We do not believe that our school is just a centre of curriculum delivery but we lay stress on curriculum creation and excellence in the best interest of the pupil.…Read More !
Ms. Pushpinder Kaur
(Principal)

FROM THE DESK OF THE HEAD MISTRESS
Education is not just a process of giving knowledge for a future job but a lifelong process which creates an understanding of moral and ethical values to guide one's life in a right path. As a parent, you want the best for your child and we are proud to be working with you to ensure that they are given the right knowledge to face the future challenges. Parents, students and the school authorities are a team and we have to complement each other's efforts.. …Read More !
DR. REENA BHATIA
(Headmistress)